Excellent advice for excellent foodies
Brand Management
We show you your gaps and potential for improvement of your brand and support you in the selection and briefing of suitable advertising agencies.
Product Management
Do you want to grow your product range? A turnaround analysis and the development of a growth plan with concrete measures will take you to the next level.
Go-To-Market Strategies
From a product idea to the market launch, we develop your individual market entry strategy and conduct sales talks with your potential customers.
Organizational Development
We shorten your time-to-market for new products and show your team how you can launch your products faster and at lower cost, optimise processes and react faster to market changes.
In particular, their highly professional preparation of a strategic growth plan for our second largest fish segment, iglo Schlemmerfilets, has given us a comprehensive understanding of consumer trends and developments within the product group as well as a new approach to our future growth opportunities, including an action plan. With their help, we were able to take our marketing plan to a new level. We sincerely thank her for her support and are happy to recommend Ms Boltz to others.

The company name Wert&Ehrlich keeps its promise. All specialist areas are perfectly covered by the team. Experience, competence and personal commitment are exceptional and cannot be surpassed.

Linda is a bright person, full of energy, highly engaged and capable, always generating great ideas, with strategic vision well revised from different angles. She is developing and executing outstanding projects, either growing revenue channel or managing new product development or improving a business process, with high attention to details and precisely following scheduled timeline. Working together, I enjoyed her communication style, open minded, very professional and empathetic, both with her customers or teammates. I am sure that any business project led by Linda will be a true success, with significant added value and profit for her customers.

Super fast, super reliable and a comprehensive consultation with detailed re-reading. Many thanks for the good cooperation!

The cooperation was uncomplicated, professional and, what was very important for us, it went from briefing to implementation very quickly.

Linda Boltz is a professional with very high standards who would go the extra mile to exceed her customer's expectations. She really cares about delivering the best possible service, which she did by always being well prepared, poses excellent project manager skills, has a deep understanding of the food sector, understood very well our needs, a great communicator who mastered the very tricky balance between customer and supplier because she would have to make sure the job got done within tight deadlines, to the required level, but without breaking any relationships from either side. Linda is reliable, courteous and simply a pleasure to be around and work with.

Marcell is one of those people whose understanding of agility is not a compilation of third party opinions, but an original and deep understanding of the matter. He exemplifies agile values such as openness and courage, and is always respectful and appreciative in his approach, thereby creating real and lasting value for the customer.

Marcell designed trainings and led the specification phase for one of our most important projects, introducing innovative methods. In difficult project phases, he contributed greatly to the success with his competence and professionalism.

In a multi-provider environment, Marcell Boltz was able to methodically and structurally accompany several development teams to success in the role of Scrum Master through competence and skill. He accepted external dependencies, feedback as well as team-internal challenges in continuous examination of the agile software development process. Mr Boltz has excellent methodological knowledge and is very experienced in the practical application of agile processes.
We
Linda Boltz and Marcell Boltz are the founders of Wert&Ehrlich. We are a family-run consultancy specialising in B2B and B2C strategies in the food sector. We work for leading medium-sized companies and major international corporations.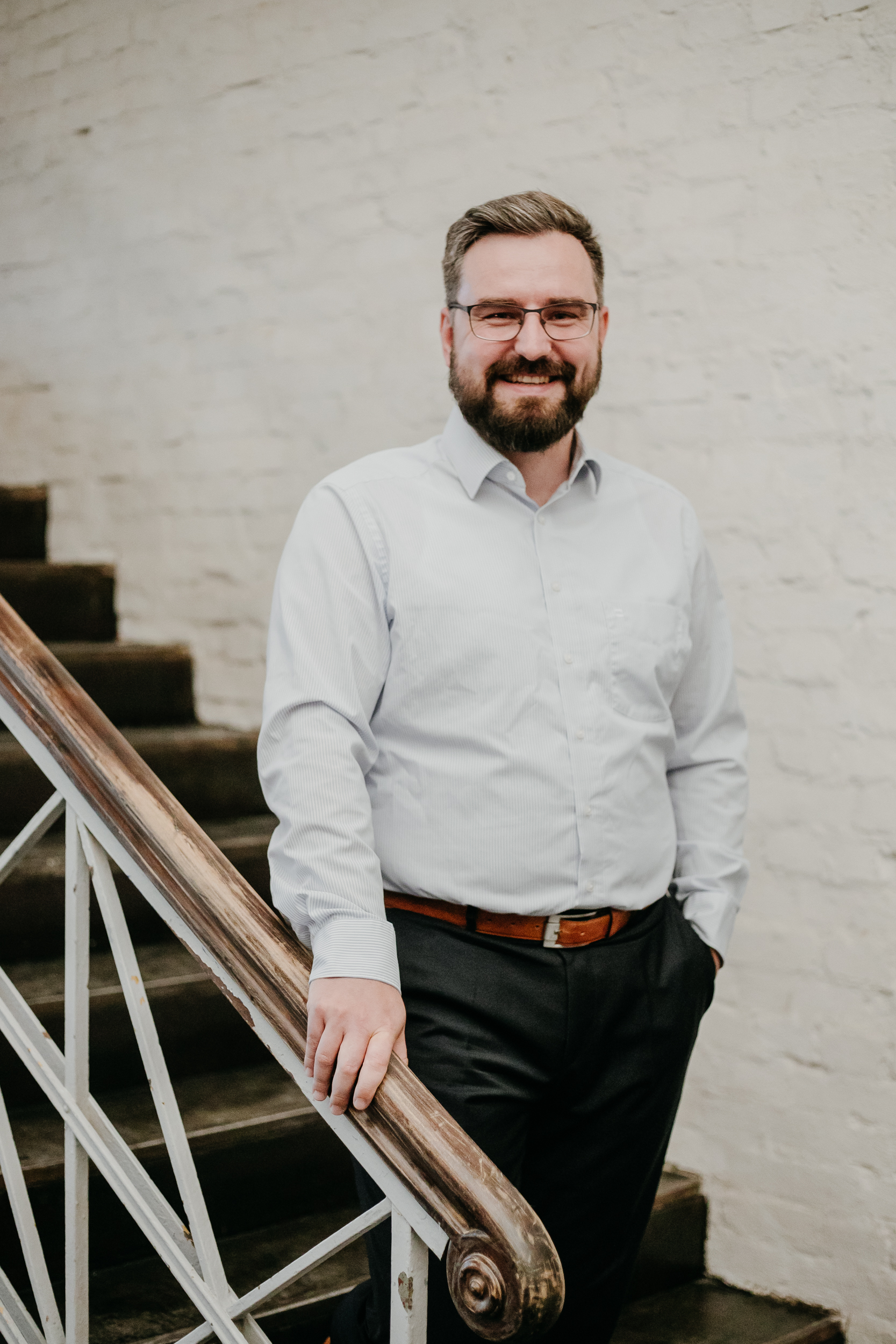 Marcell Boltz
Marcell believes that both classic and agile approaches are needed in the company and always treats the existing with respect. He is an experienced moderator and can also moderate large group formats in a goal-oriented manner. As a consultant, he also moves confidently in top management.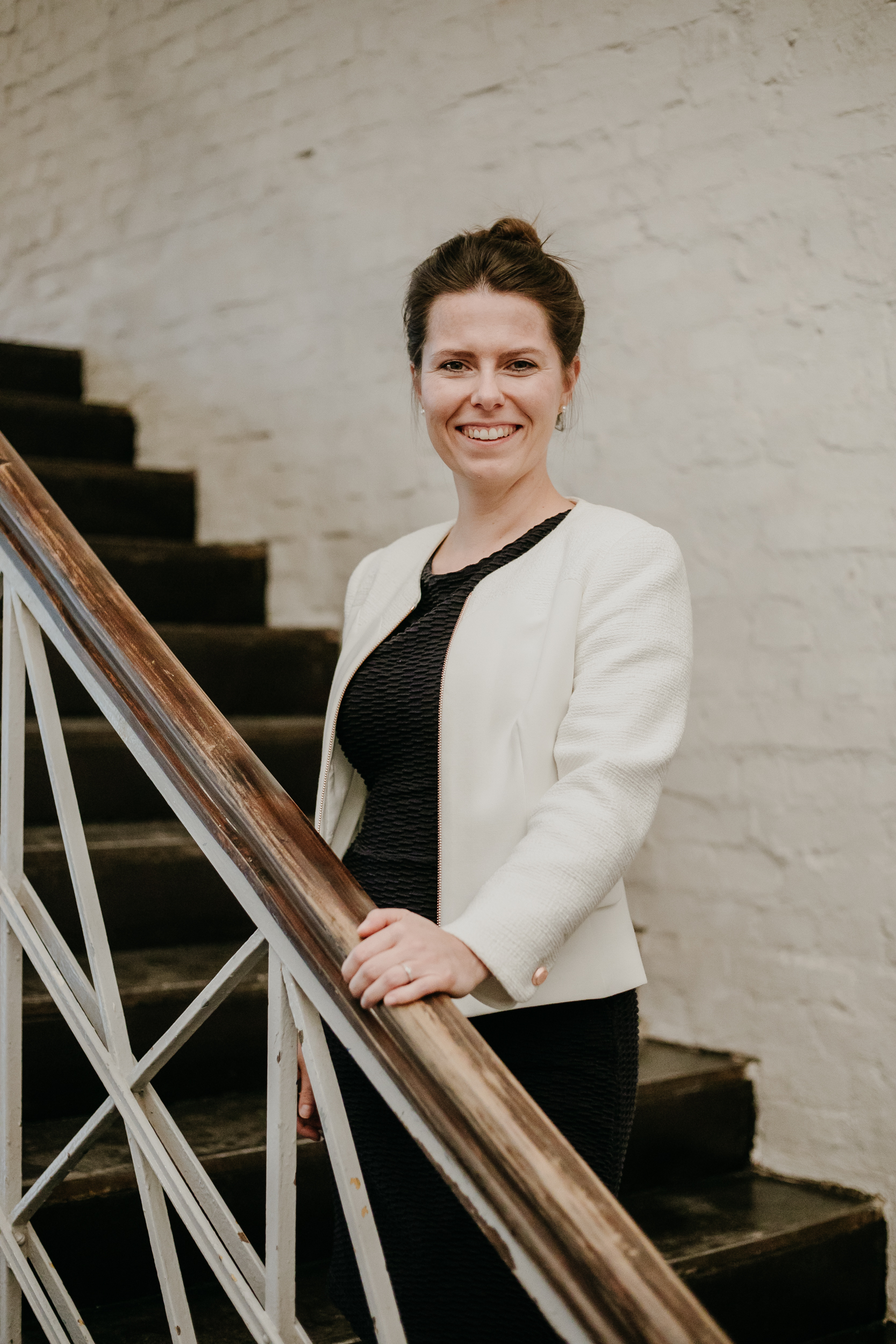 Linda Boltz
Linda is responsible for product management and market strategy. She knows her way around both B2C and B2B marketing. Critical projects are her speciality and she always makes sure that the projects become faster and more efficient. You have probably already had one or the other product from her responsibility in your hands...