We make companies better...
...and we make projects better.
The company name Wert&Ehrlich keeps its promise. All specialist areas are perfectly covered by the team. Experience, competence and personal commitment are exceptional and cannot be surpassed.

Linda Boltz is a professional with very high standards who would go the extra mile to exceed her customer's expectations. She really cares about delivering the best possible service, which she did by always being well prepared, poses excellent project manager skills, has a deep understanding of the food sector, understood very well our needs, a great communicator who mastered the very tricky balance between customer and supplier because she would have to make sure the job got done within tight deadlines, to the required level, but without breaking any relationships from either side. Linda is reliable, courteous and simply a pleasure to be around and work with.

In a multi-provider environment, Marcell Boltz was able to methodically and structurally accompany several development teams to success in the role of Scrum Master through competence and skill. He accepted external dependencies, feedback as well as team-internal challenges in continuous examination of the agile software development process. Mr Boltz has excellent methodological knowledge and is very experienced in the practical application of agile processes. Translated with www.DeepL.com/Translator (free version)

The cooperation was uncomplicated, professional and, what was very important for us, it went from briefing to implementation very quickly.

Super fast, super reliable and a comprehensive consultation with detailed re-reading. Many thanks for the good cooperation!

Marcell designed trainings and led the specification phase for one of our most important projects, introducing innovative methods. In difficult project phases, he contributed greatly to the success with his competence and professionalism.

Linda is a bright person, full of energy, highly engaged and capable, always generating great ideas, with strategic vision well revised from different angles. She is developing and executing outstanding projects, either growing revenue channel or managing new product development or improving a business process, with high attention to details and precisely following scheduled timeline. Working together, I enjoyed her communication style, open minded, very professional and empathetic, both with her customers or teammates. I am sure that any business project led by Linda will be a true success, with significant added value and profit for her customers.

Marcell is one of those people whose understanding of agility is not a compilation of third party opinions, but an original and deep understanding of the matter. He exemplifies agile values such as openness and courage, and is always respectful and appreciative in his approach, thereby creating real and lasting value for the customer.
About us
Linda Boltz and Marcell Boltz are the founders of Wert&Ehrlich.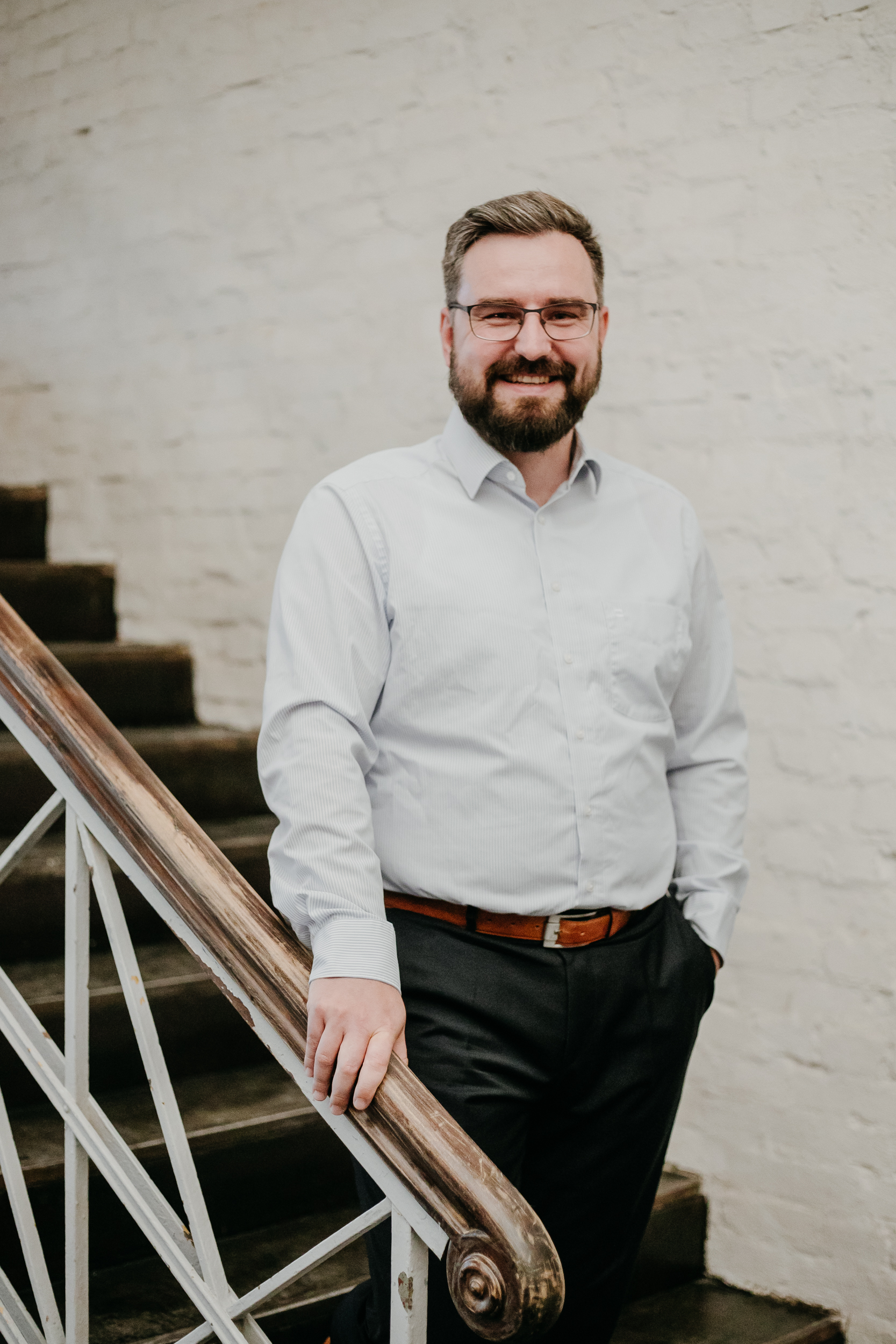 Marcell Boltz
Marcell is responsible for the areas of IT, organisation and processes. As an experienced enterprise consultant, he is at home at all levels of a company and has advised major corporations in the automotive, aviation, and banking sectors. As a computer scientists, he builds bridges between people, technology and management.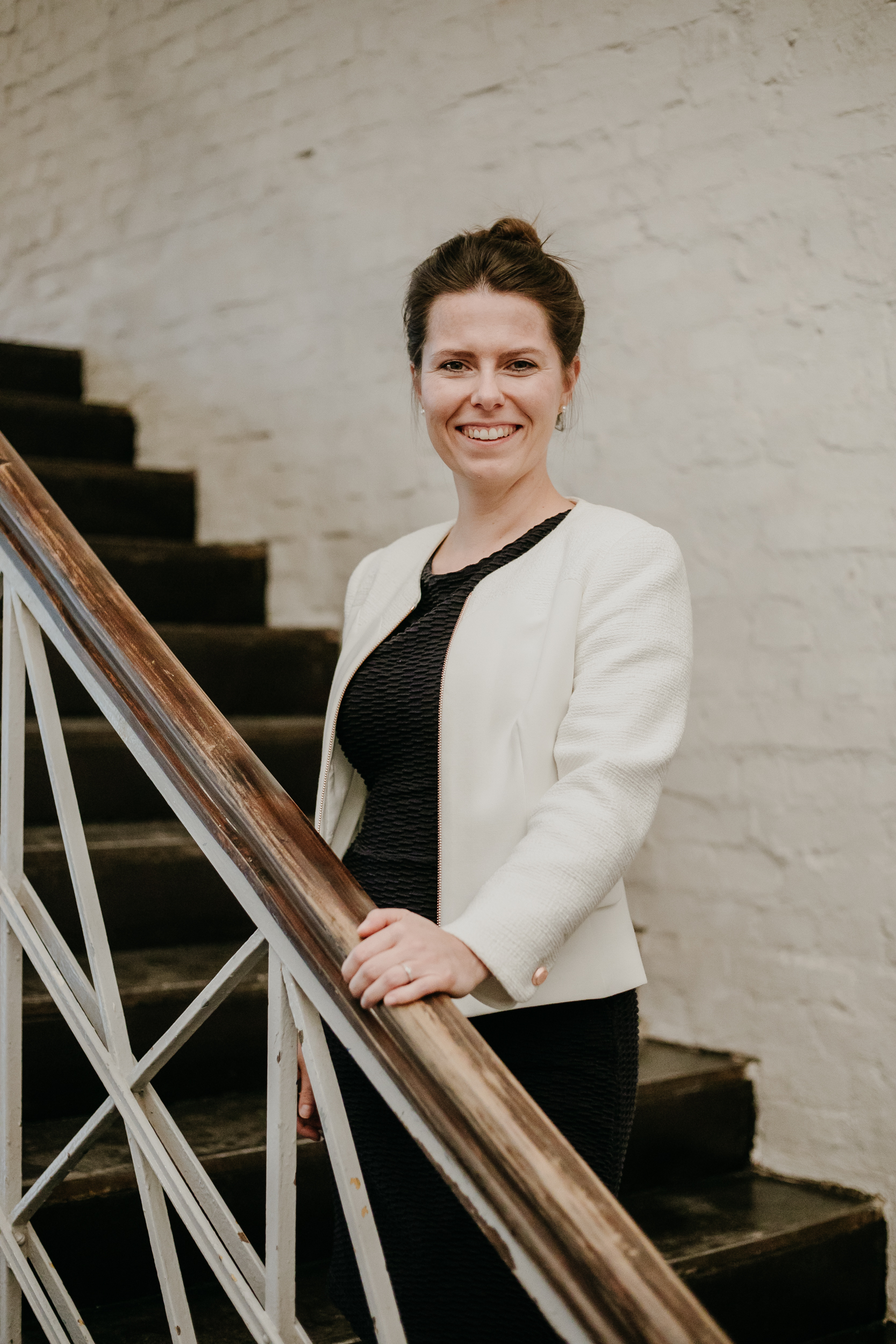 Linda Boltz
Linda is responsible for the areas of product management and market strategy. She knows her way around both B2C and B2B marketing. Critical projects are her speciality and she always helps to ensure that projects become faster and more efficient. You've probably already held a few products from her areas of responsibility in your hands...
OUR NETWORK
The consultants at Wert&Ehrlich are equal parts courage and level-headedness. They always act with confidence and impart values with honesty. Honesty also demands recognition that sustainability and profitability don't have to be contradictions when your actions are based on courage, prudence, authority, value creation, and honesty.
Contact
Wert&Ehrlich GmbH Harkortstraße 95 22765 Hamburg, Germany